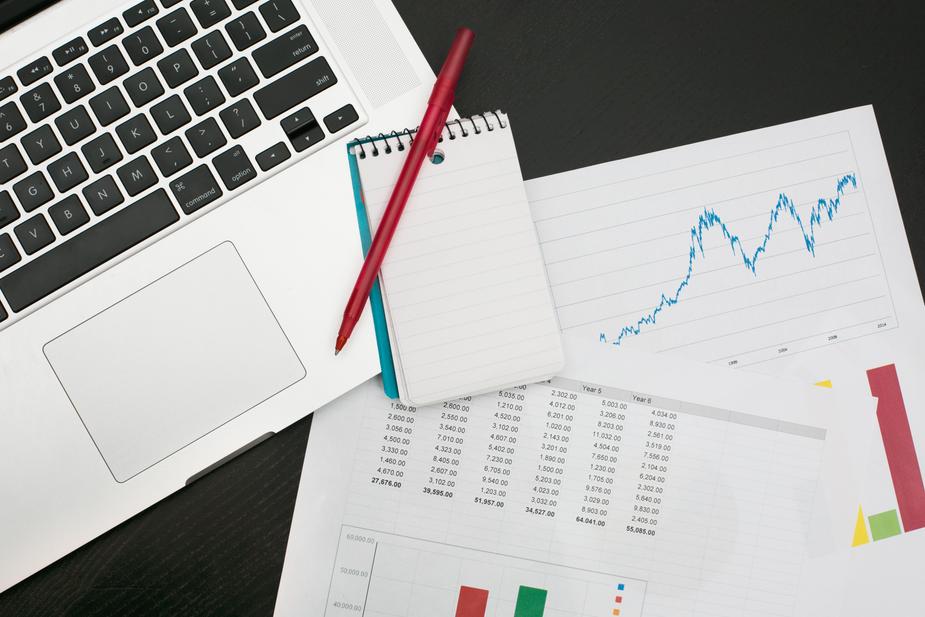 People who ask themselves, "how do I start a business online?" could already have a set idea in mind as to the kind of business they want to operate. Basically, running a business means that you have a product or a service that you want to sell to people. If you just want to make money online without having any of the two, then this might not be the right option for you. But if you have one or both, and yet don't know how to begin things running online, read on.
How Do I Start a Business Online?To help you with launching your business online, follow these seven basic steps.Get a Domain and Register Accordingly Your domain is your web address.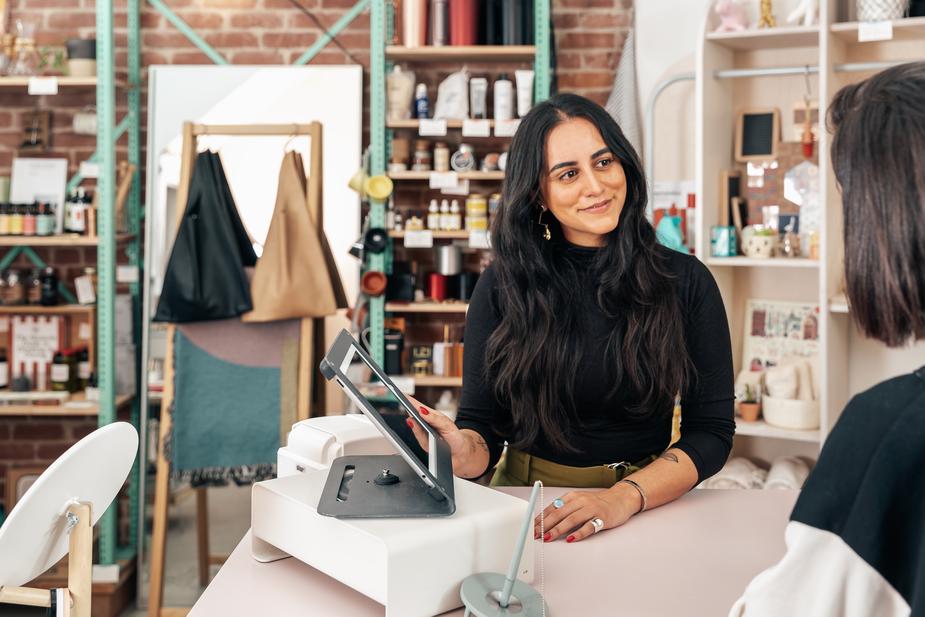 It's what people type when they want to have access to your website. Tip: Choose a domain that is simple, not too long or too short, and a quite catchy one to make it easier for people to remember. You can purchase a domain in many legitimate domain registrars online, some of which are Blue Host, Go Daddy, and Network Solutions.
Avail of Web Hosting Services Web hosts are companies that can offer you a server space for your website so that you can be seen on the Internet.
This is what goes on most people's mind when they think, "How do I start a business online?" Many companies offer web hosting and domain registration in one.Install a User-Friendly Design You can hire a web designer to make your website as attractive and as user-friendly as possible.
On the other hand, if you are cutting on the costs, then you can do it yourself. WordPress themes are incredibly easy to install. Adobe Dreamweaver is also a powerful tool for this, but it's quite complicated for the average Internet user.
If you have no technical website designing skills and still on a budget, there are many free WordPress themes out there that will provide your site an attractive look. How are you going to do this? You'll have to choose WordPress as your web host in the first place. They can also register your domain name; that's three processes in one!Setup a Payment Method
The easiest way to transact with online businesses is to setup an online payment method rather than the traditional one. PayPal is a popular online payment method. Google Checkout accepts online payments as well. Before you give out your credit card information though, check out the terms of you service provider. Choose the one that provides the lowest maintenance cost without compromising quality of service.
Business Building Tools

Start A Business online from Home

Plan For My Business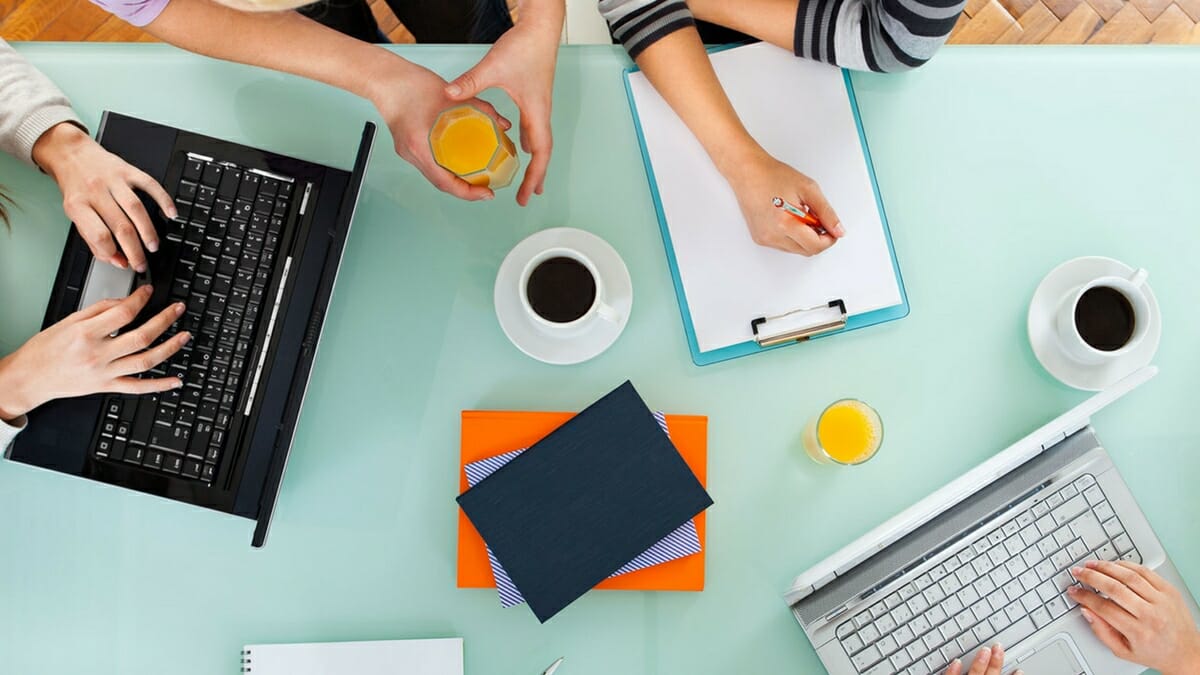 Setup a Delivery Method The process 
If you offer a service, it could be easily done online using various methods, including email. If you offer products, the method depends on your product type. If you offer tangible goods, you should do this with fulfillment companies. If you are offering products that could be downloaded, try out electronic fulfillment companies like E-Junkie and Shopify.Generate Traffic, Social Media
It should be said that people come where the good things are. It means that the first thing you should do is to have good content and excellent products or services to provide the users who would check your site. After fulfilling that, setup and link your social media accounts (Twitter, Facebook, Google+, etc.) to your website since these are very effective tools in generating traffic.Track Progress
Along with the above strategies that help you find an answer for "how do I start a business online?", tracking your progress is also crucial step. Know what works and what doesn't with tools that will let you know data such as who clicked to your site and from where (referrers) and when, and what are popular pages and keywords. A great tool for this is Google Analytics. WordPress also offer this service for free. Again, it is really worth checking out.
For more information on how you how you can stop asking yourself "How do I start a business online?" and start successfully building your business online visit [http://www.topinternetmarketingguide.net]  Article Source: https://EzineArticles.com/expert/Matthew_J_Trujillo/15848
Article Source: https://EzineArticles.com/7926498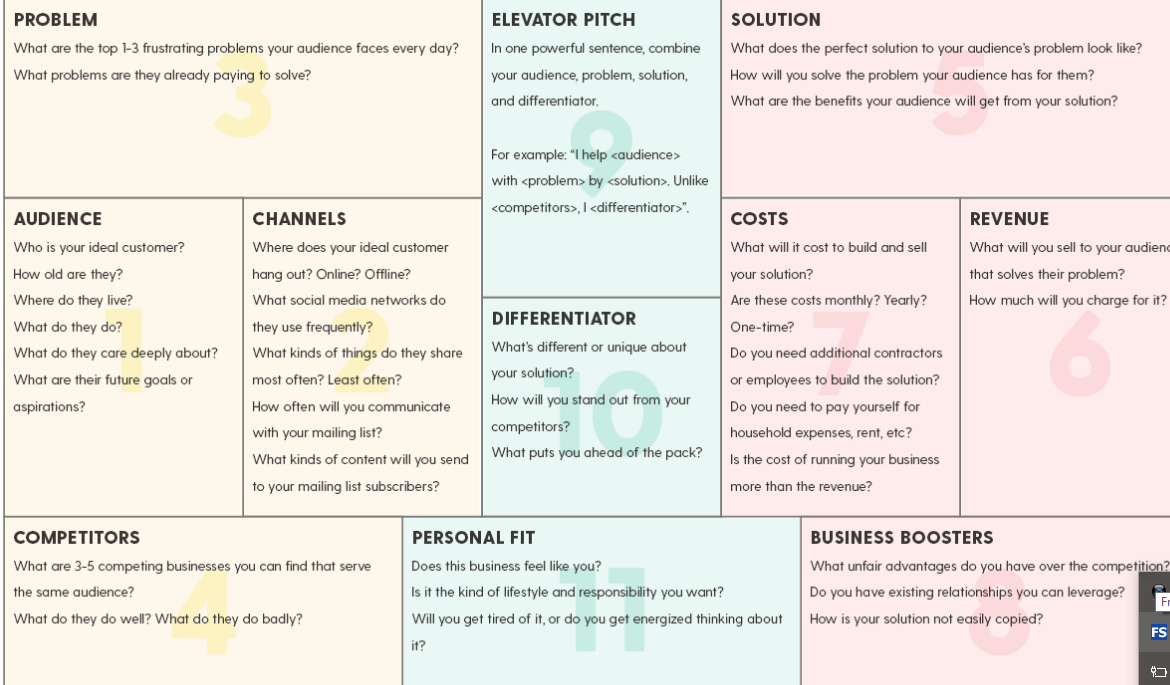 Start Your Own Business Site Quickly And Easily
How to start your own business site quickly and easily.
Have you ever wondered about learning how to start your own business site? It is not as difficult as it may first seem. It may even surprise you that doing so can be almost risk free financially and should only require a few hours of your spare time each week in order to generate a nice income. Of course, there are many, many methods out there that may tempt you with exciting earnings claims with work amounting to "10 clicks to a 6 figure income" and other nonsense.
Is it more likely for one guy to claim how you too can make a $30,000 a month income, or a proven method over 30,000 strong, (and room for many more) that can make you a nice income? I had spent over 7 years building a successful multi million dollar brick and mortar store and online e-commerce outlet, and guess what? I had to learn everything the hard way.... but you won't have to.
I eventually learned the short cuts and found the easiest ways to make money online and become successful. If you follow these shortcuts, I promise you it won't take you any where nearly as long to be as successful and I will show you how to start your own business site.
Start Your Own Business Site Focus First of all, let's focus our intent and then sharpen our mindset on exactly what we want to accomplish.
1) We want to earn more money- this is our bottom line focus, period. 2) We want a low risk strategy- let's not risk our piggy bank! 3) We want a step by step, easy to follow and proven method that actually works! (duh) 4) If we want to put in some effort, we make some money or to put it another way, no effort=no money.
Thats it, let's keep it simple and realistic.
Now when I mentioned mindset, what I really am talking about is commitment to task. I realize that if you are just beginning your search, it is not easy to commit to something you may know very little about. So let's address that issue first. If I wanted to bake a cake (or start your own business site), I could hire someone to show me how (expensive), or just simply follow a recipe or formula.This is meant of course to illustrate the easy and simple nature of what we want to accomplish. Someone else has already tried the different recipes and ingredients for cake making and has done all the hard work. We will just follow that formula and then reap the benefits of this work. If you also get 30,000 people agreeing that that recipe is good and makes a good cake, there remains very little room for doubt. This is exactly what you will be doing when you start your own business site and follow my automated cash formula. Oh, and all our ingredients are inexpensive!
What do you sell to start your own business site? So, What if you want to start your own business site and don't know what to sell? What if you had a catalog of over 1 million products online ready and available for you to sell today? What if you had access to hundreds of wholesale dealers that handled all the inventory and distribution of those products? What if being a member of a 30,000 strong network of marketers allowed for competitive price discounts for real quality goods on par with the big boys? What if all you had to do was decide which products to sell and where to sell them? What if all you had to do was follow my automated cash formula for how and where to sell them?
What if you had the secrets to an automated cash formula?
Success would be all but assured, think about it. Next article we will determine our ingredients for success to start your own business site. About the Author How To Start Your Own Business Site Quickly And Easily by John Jayin Business / Business Ideas (submitted 2010-11-25)
Get access to hands free automated income websites and the amazingly successful offline business model that has been tweaked for the internet.: http://automatedcashformula.offerbonusreview.com/
Get the complete resource and review guide to monetize your website using the newest and best marketing.strategies and ideas. Please visit us at: http://offerbonusreview.com
John Jay is the reviewer and author of numerous money making and money saving articles.
Starting Your Own Business
Why Start Your Own Business
There are many reason to start your own business.You may even expland on your own thought as you think for reason for starting a business.
1.Build an independent income
2. Free yourself of layoff threats
3. Earn more money
4. Have more time for yourself
5. Build a true retirement income
6. Increase your income
7. Have a vacation whenever you want
Rules to Develop Wealth Power
1.Learn to work with people
2.Be decisive learn how to size up situations quickly
3.Learn Persistence
4.Be constantly alert for new wealth
5.Recognize the rewards of risk-taking
6.Never be ashamed to borrow money to make money
7.Be time-conscious at all times
8.Be a finisher-finish what you start
9. Develop your creative powers
10.Visualize , once every day,how can money change your life,try to imagine yourself with the money you need
"You should not have to work for money. Your money should work for you "

Free Business Resources - My Own Business.org


                        Free Internet Business Course
How to Get Started
We can not become a casualty of the start-up craze.You do not want to become a casualty of the start-up enthusiasm, it is critical to be aware of the pros and cons of running a new business.
It is important that you gather as much information about your business ideas. Spend time researching books, trade journals and business publications, including training about your business niche. Answer the question? What is the best way to deliver your product or service?
Before starting a business, you must gather information setting business goals reviewing trends and creating a detailed plan. If the new business is going to succeed, you must plan to succeed by developing a business plan. Writing a business plan helps a new business owner think through their strategies, the facts .and realizing your limitation.
A great business, requires time, you need to spend fifty to one hundred fifty hours creating a complete business plan. You should start planning at least six to nine month before you plan to start the business. The JOURNEY will start with you going into business for yourself
Starting your own business has become a part of the americam dream. It is estimated that over 1 million new businesses are started each year.
The business arrange from small-scale home-based-business to large corporate enterprises requiring many millions of dollar of start-up capital. Research shows only one out of every five businesses will still be around after the 5th year. Only 1 out of 5 will reach their start-up goals .
With these facts, you have to ask yourself why in the world only 1 out of 5 businesses in the "Land of Opportunity "last only 5 years.
The start-up statistics show that 0nly 30 percent of business start-up survive more than five years. The stories of overnight successes and young millionaires are rare. The dom.com era ended. However, the hardworking, determined, visionary who dedicates long hours and endless energy to his or her business is more realistic picture of today's entrepreneur. By Nancy
Michaels SCORE counselors to America.
As seen in US News & world and report There are several reasons why most business is unsuccessful within the first 5 years, but the most common reason is the most controllable. The real truth is that there no magic for success but the fact is if "A business owner or business manager who fails to, plan to plan"
As a perspective new business owner, an inventor an entrepreneur you do not just buy a business opportunities you create them. The passion of the entrepreneur is not to run a successful business- not to run a business someone else invented-but to invent a unique business that becomes successful. People love to experience an original business idea that has been successfully manifested in the world.
The business owner, the entrepreneur and inventors finds nothing more delightful, than a customer applauding ; the service and returning for more applauding the originality, brilliance and successful performance. The truth is this group loves accolades, and lives for the successful fulfillment of their business.
They find happiness when the business the dream truly come together as originally envisioned. When the business owners , the entrepreneur, or the inventor achieved that level of success ,sustaining it becomes the main focus . To the entrepreneur , the success of the invention and the business is all measured by growth.
Book reference: Awakening the Entrepreneur within "How ordinary People Can Create Extraordinary Companies "author Michael E. Garber
Name Your Business