Learn About Us
Learn How to Grow Your Business 

CALL US 1 888-888- 9802
ex 33147
 Contact us If you want  to become your own boss , start your own business  or increase your income.  Contact us if  you want to grow and scale your existing business. Learn How to start making money and grow a business with our online blog. We will offer many Benefits, networking,online learning, Resources, Tools & Training, Mastermind Group .
We promote the power of Lifelong  learning, including coaching, mentoring and training online. Our Online blog provides  training  and resources for small business startup, business growth training and coaching   that will drive real results for your business.
Our core curriculum provides the step by step hands on  learning approach ,  your learn at you own pace.  The instruction focus on plan develops and grows your online business at your own pace.  You get all the updates expert advice,  strategies, tips tools and resources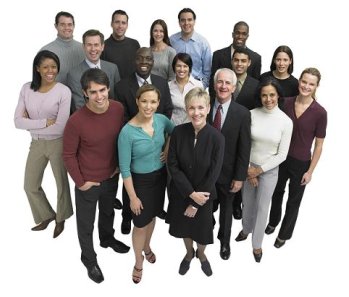 Founder: Margie Blackmon
Manager : Todd Anderson
Manager :  Randy Chandler 
Mentoring and Training support Team Leader
Sylvia Coates
Company: Business Builders City 2 City ,Your Group Enterprise Inc
How To Start Making Money Online  Blog 
We will continually update our Blog website, with exciting new business tips tools research information, products and supplies. We will embark on adventurous journey with destinations of learning. Feel free to explore, share, comment and learn with us.
This is an opportunity to learn new exciting ways to integrate learning and explore technology in every area of your life. Thank you for your continual support" –MS Margie
As an entrepreneur, School Leader, Director, Founder and Developer of a K-8 public community school, I am delighted to share information, research success, and difficulty developing a public charter school. Since 1994, Ms.Blackmon DPD worked in Early Childhood, in Toledo and other surrounding areas. How To Start Making Money Online  Blog
Online Education and Training Program
Site Build It! ("SBI!") is designed to enable the average, non-tech person to "Do It Yourself." Enjoyed also by the Web-savvy power user for its dollar savings, all-in-one time efficiencies, and profitable results, it has recently been discovered by institutions of higher learning.
Accredited centers of higher education are selecting Site Build It! as the way to teach undergraduates, MBAs and Continuing Education students how to use the Web to build a successful online business. Learn more 
Why offer SBI! as the way to build an e-business? Major centers of learning are careful when choosing partners. Due diligence leads to the same conclusion over and over again...
SBI! is the only way for students to emerge from a 10-week course with much more than mere theory. They graduate with a critical life skill and a genuine business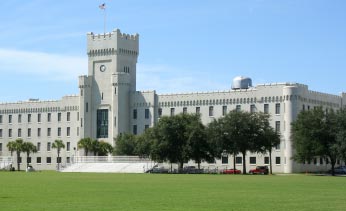 Affordable Business-Building Education That Lasts A Lifetime
Work From Home Business?

Too many non-Solo Build It! sites start without profits being "built into" the process from DAY 1. It all begins with the right process. 

   Developing  content begins with the right process
 Traffic
                              presell 

Monetize is the underlying, logical and powerful process that capitalizes upon the fundamental realities of how people use the Web. C T P M
The process = C T P M puts you on a solid, profitable business foundation.Brainstorm It! is Solo Build It!'s powerful keyword brainstorming and research tool. It helps you verify that your site concept has acceptable profit potential.
SBIers are saved from making that common fatal error. With Brainstorm It!'s help, they know they are on track, right from the start. Brainstorm It! also helps you to find topics related to your niche that will pull in traffic and generate income.
Niche Choose It! is your final decision-making tool. It uses a complex decision-matrix theory that makes choosing the best niche for YOU simple... and flawless.