Business Website Development Tools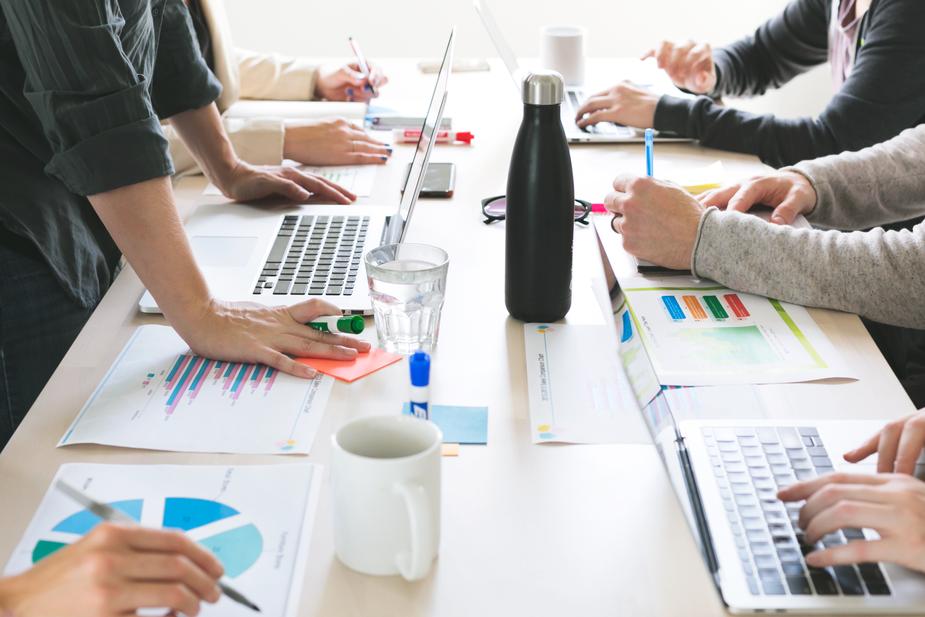 Welcome to business website development tools.  business builders  Online Business Builders Webb Service. We provide professional customize web  designs, business  advertising , marketing  and business development which includes  website blue print and business plans. ​
​Welcome to business website development tools and Mission  The web business builders ​​​Mission is to provide low cost advertising, marketing and business development opportunities that create business growth , increase  customers, grow web traffic , bring ROI and make profits ,web business builders Website service :   Our Profession   web business builders
​Marketing :Social Media,  video, mobile, texting service  ,apps,content writing Advertising :   web business builders Our goals is to help you build your business  increase customers satisfaction and make a profit.     web business builders.Welcome to business website development tools.
"Build A Business and Future Together" This means we help you develop your ideas, dreams, vision, business ideas, talents, products or service...consulting  service"  web business builders

Service ​​​​​​​​​​​ Overview     website  business builders ​​​
1. Online website  Designed  ​
2. Website Redesigns
​3. Business development  
4. Review, research  ​
5. Income Streams   ​
6. ​Webb expert 
 7. done for you.


---
Your complete website design and hosting solution. Everything you'll need: online site editor, powerful management tools, professional designs, total ecommerce...
---
                      Social Media
            Faceb​ook LinkedIn Twitter YouTube, Google  + 
7. Advertising & Marketing​ creating Communication skills: (Our goal is that a company will be comfortable presenting business to possible customers) your brand. Connecting people with your business Helping build business relationship
8.Mobile Marketing
9.mobile Apps
10. Branding
11.Video marketing
12Video Live  
12 video Photographer
Live web TV  Events 
13. Photographer ​ 
14.Lead Capture Pages  

---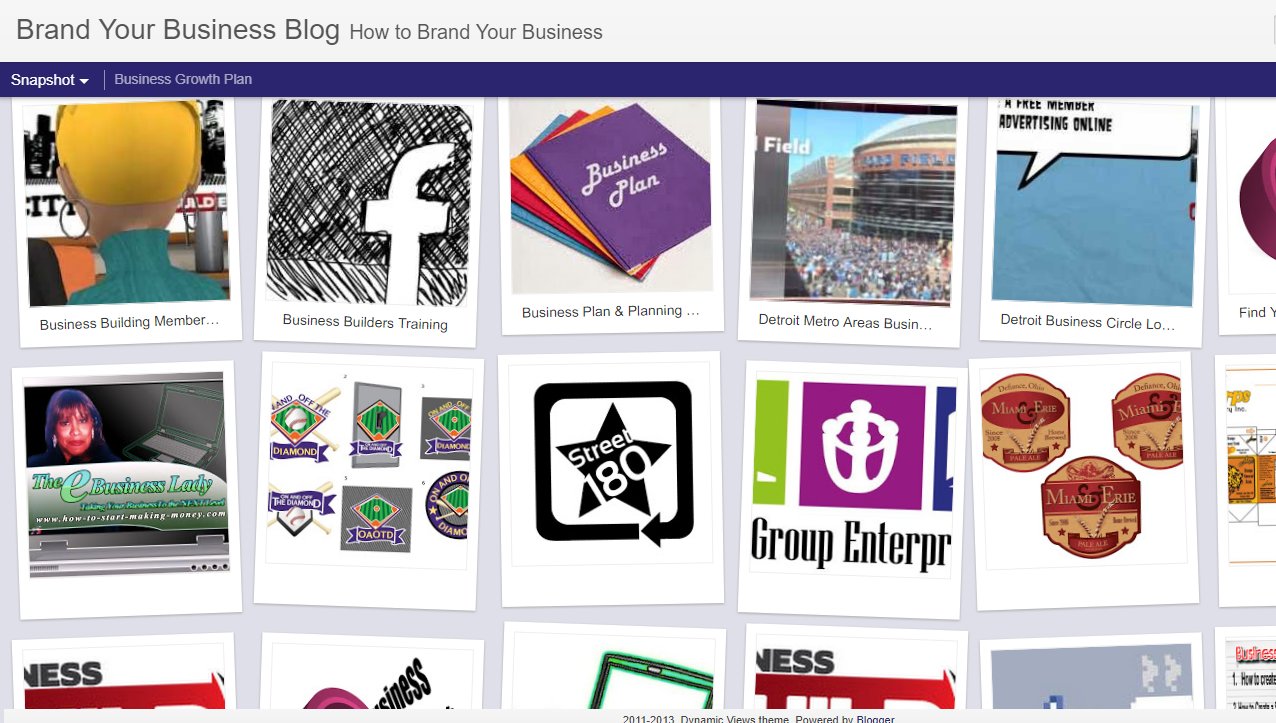 Welcome to business website development tools. take the 3 Steps To Create Better Website Graphics!  -more with web business builders Does having an ebook cover or mini-site header graphic on your website increase your sales or does it hurt your business in through long run. Having been in the graphic design business for over 2 years now, here are a few things that I've learned that it all comes down to; professional images. Do your graphics look good enough? Do they have the right designs
---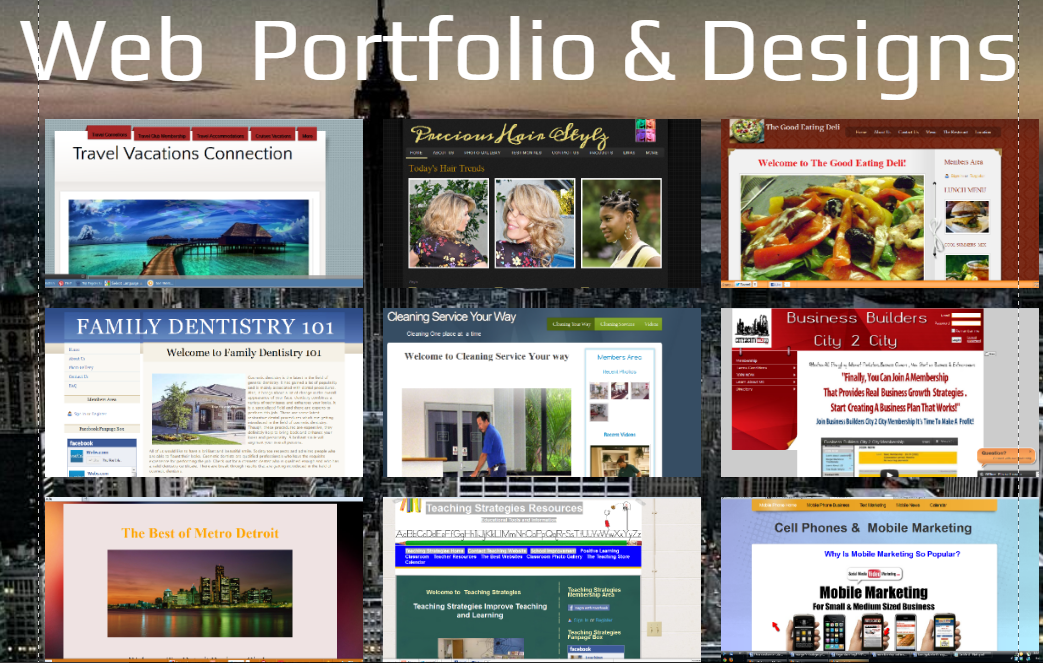 Welcome to business website development tools, online 
Just by having any of the above graphics on your website, you can dramatically increase your Website sales, People have reported that their sales have increased by as much as 443% (the above example is for a customer I did some graphics for)
Now by all means I wouldn't recommend creating your own graphics, if you've never done it before, I would recommend hiring someone to do them for you; there are hundreds of highly designed people who could do them at a reasonable price.
Now if you're looking to save some money creating website graphics, then by all means go ahead, there are lots of software which will help you to do the job right.
Here are just a few;
Adobe Photoshop 5 or above so that you can use the action scripts 
Action scripts - ebook/cd/ezine/spiral/membership card covers
Royalty free stock images - from as little as $1.00 per image 
Special ecover software - software which creates graphics without Photoshop
Here are 3 steps to create great graphics.
Step 1 -
Open Photoshop and select the action script you want.
Then open the images you are going to add to the graphics, if you don't have any try istockphotos.com.
Step 2 -
Enter your text on the template which the action script created.
Rearrange the text and images to where they look good on the graphics.
Choose the colours which will make everything stand out and look very professional.
Step 3 -
Once everything is looking good, simply save the image for the web and you're done!
The above 3 steps are exactly all you need to do, but if your not familiar with them then you will need to find tutorials for them, and maybe do a little bit of research for them on your favourite search engine.

About the Author   by Andrew Eaton in Business    (submitted 2005-08-11)Copyright 2005 Andrew Eaton
Andy Eaton is one of the most sought after graphic designers on the web, not only does he create quality graphics, but he also teaches you how to create quality graphics; check out his latest graphic project designed especially for creating professional mini-site header graphics. get 13 header graphics for free when you visit  
---
Website Focus
The question is what kind of website you will have. There are two different types of websites Next, let us understand the different between Advertising and Marketing
Advertising is a form of communication intended to persuade an audience (viewers, readers or listeners) to purchase or take some action upon products, ideas, or services .Marketing is the process by which companies create customer interest in goods or services
Brick and Mortar Business Website
1. A website for a Brick and Mortar business- This website is for a brick and mortar business, this business has a physical location and is in a local area.
A business with brick and mortar, the location, location is very important this may be a store, a company a corporation a shopping store, a mall, boutique a service, business office, doctor office; flowers shop department store, local small business or a warehouse... This type of business purpose is to drive traffic to the website and drive traffic to the local business location or provide a local service.
These websites are sometimes designed with HTML, flash, and a E-commerce website set up for you to sell your pre-loaded products and a simple content site with management systems.
The focus is bringing customers into the local business location. The website with a physical location may have a small amount of content, less information and pages on the website. This type of website may have a lot of creative graphics, visible products, or information about local product and services. These websites may sell products online but their location is most important to the business.
The Informational Online business Website
2. This Website is an online Business and focus business online with a lot of content, information and website publishing. The website is mainly focus on content, article writing, your personal niche and theme building websites.
This type of website may include a web store, selling online products, e-business, e-books, webinars and online services, but only selling the products or services online.
This type of website provides a lot of information and content. You may use site is used to sell, promote products, and service only on the website. This type of site does not have a physical location, or brick and mortar location.
The focus of the online e-business website is internet marketing, internet advertising social media. A website used content to driving traffic to the website. The website content will drive traffic and customers to the site to purchase products and services.
This type of website may promote products or services from other companies, such as affiliate programs, search marketing social marketing, network marketing, Reselling products, online advertising, Google ad words, pay-per-click, pay-per-sale and pay –per- call, referral service and more.A website using both methods Build a Website 
Business Services 
You need to use developed and approved website that are proven to get the best results.
I will share with you my experience with building a website. For many years, I have several websites on the web, but not a lot of visitors or traffic at my site. I decided to get a per-loaded website, store online which was a drop ship website that cost a monthly fee of $49.99 per month.
Some products work others do not and some are better than others are.Welcome to business website development tools.
I thought this was a great way to make money online. I had my website and products all in one. I did not have to touch the products, money or website. Just wait for the money to roll in... After a few month nothing happen not even a response. I later realize I needed to upgrade to an improved website.
Did I tell you that the cost for the up-grade double my monthly fee. My new payment plan cost about $199.00 per month. They let me know if I really wanted more visitors, traffic, keywords, data I should get another upgrade to a premium website. The month fee for the website was $299.00 per month. I would not pay 299.99 per month for a website and not have total control of the website.
There are sites who offer free websites sign-up these sites are ok however, you will always pay for something. You might have to pay a web-hosting fee, a cost for the web domain name, software to drive traffic to your site. You will need software to find keywords for your website to drive traffic and write build content.
It is important that you pre-sell your visitors, when they visit your website, and that you turn them into customers.