Welcome to web business builders web business builders ​​​Who we are: Business Builders City 2 City  Business Builders Training and  Online Business Builders Webb Service. We  provide professional customize web  designs, business  advertising , marketing  and business development which includes  website blue print and business plans. ​
​Mission: web business builders ​​​Mission is to provide low cost advertising, marketing and business development opportunities that create business growth , increase  customers, grow web traffic , bring ROI and make profits ,web business builders Website service :   Our Profession   web business builders
​Marketing :Social Media,  video, mobile, texting service  ,apps,content writing Advertising :   web business builders Our goals is to help you build your business  increase customers satisfaction and make a profit.     web business builders
"Build A Business and Future Together" This means we help you develop your ideas, dreams, vision, business ideas, talents, products or service...consulting  service"  web business builders

Service ​​​​​​​​​​​ Overview     web business builders ​​​
1. Online website development and Designed  ​
2. Website Redesigns
​3. Business development plans
4. Review, research soft ware products, ideas and update services ​
5. Develop additional income Streams   ​
6. ​Webb expert provides 4 great products in one incredible promotion done for you.
​
Social Media (Faceb​ook, LinkedIn, Twitter YouTube, Google +)​
7. Advertising & Marketing​ creating Communication skills: (Our goal is that a company will be comfortable presenting business to possible customers) your brand. Connecting people with your business Helping build business relationship
8. Mobile Marketing
9.mobile Apps
10. Branding
11.Video marketing
Video Live online webinars web show platform setup​
12 video Photographer
Live web TV show set-up Local Event service, ​Michigan/Ohio only
13. Photographer ​- outsourced or local 
 14.Lead Capture Pages much more.........​.Web business builders
---
---
---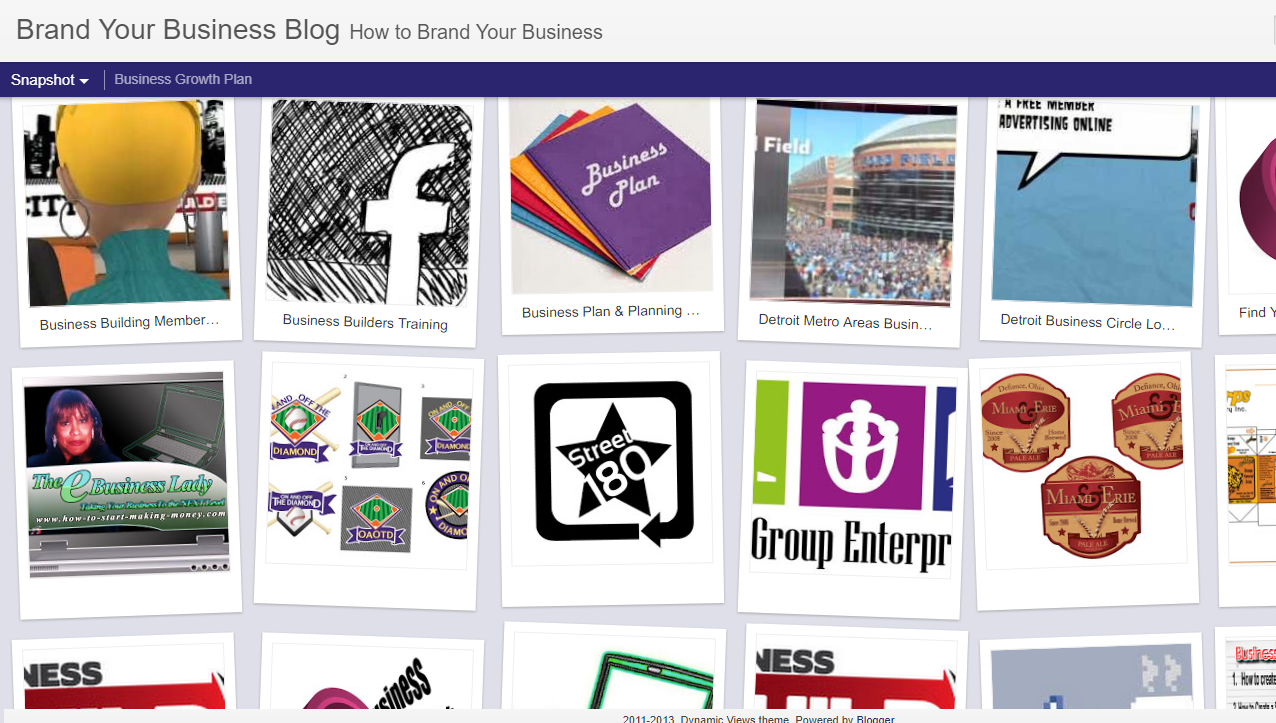 3 Steps To Create Better Website Graphics!  -more with web business builders Does having an ebook cover or mini-site header graphic on your website increase your sales or does it hurt your business in through long run.Having been in the graphic design business for over 2 years now, here are a few things that I've learned that it all comes down to; professional images. Do your graphics look good enough? Do they have the right designs

Well let's say that your websites sells an audio product - cd about a recent interview you did, Now lets assume you have some great website-designs but what would happen if you had an ebook cover on your website, well you would probably get a few sales, but it wouldn't sell great.
Now lets see what would happen if you had an image of a cd with a cd case. How much better would your sales increase, well first thing would be that your customers would see the cd product and know instantly that the website sells an audio product, there are hundreds & thousands who are actively seeking audio products. Your sales would increase just by showing the graphics of an audio cd.
Now by all means I wouldn't recommend going out and creating an audio cd, unless you have people actively seeking your target market and you can write a decent sales letter.
If you take all of the popular and hot selling products online & offline what do they all have in common?
You guessed it - website graphics, which consist of;
-header panel
-ebook cover
-order button
-background image
-footer image
Just by having any of the above graphics on your website, you can dramatically increase your Website sales, People have reported that their sales have increased by as much as 443% (the above example is for a customer I did some graphics for)
Now by all means I wouldn't recommend creating your own graphics, if you've never done it before, I would recommend hiring someone to do them for you; there are hundreds of highly designed people who could do them at a reasonable price.
Now if you're looking to save some money creating website graphics, then by all means go ahead, there are lots of software which will help you to do the job right.
Here are just a few;
Adobe Photoshop 5 or above so that you can use the action scripts
Action scripts - ebook/cd/ezine/spiral/membership card covers
Royalty free stock images - from as little as $1.00 per image
Special ecover software - software which creates graphics without Photoshop
Here are 3 steps to create great graphics.
Step 1 -
Open Photoshop and select the action script you want.
Then open the images you are going to add to the graphics, if you don't have any try istockphotos.com.
Step 2 -
Enter your text on the template which the action script created.
Rearrange the text and images to where they look good on the graphics.
Choose the colours which will make everything stand out and look very professional.
Step 3 -
Once everything is looking good, simply save the image for the web and you're done!
The above 3 steps are exactly all you need to do, but if your not familiar with them then you will need to find tutorials for them, and maybe do a little bit of research for them on your favourite search engine.

About the Author   
by Andrew Eaton
in Business
    (submitted 2005-08-11)Copyright 2005 Andrew Eaton
Andy Eaton is one of the most sought after graphic designers on the web, not only does he create quality graphics, but he also teaches you how to create quality graphics; check out his latest graphic project designed especially for creating professional mini-site header graphics. get 13 header graphics for free when you visit  

---
---